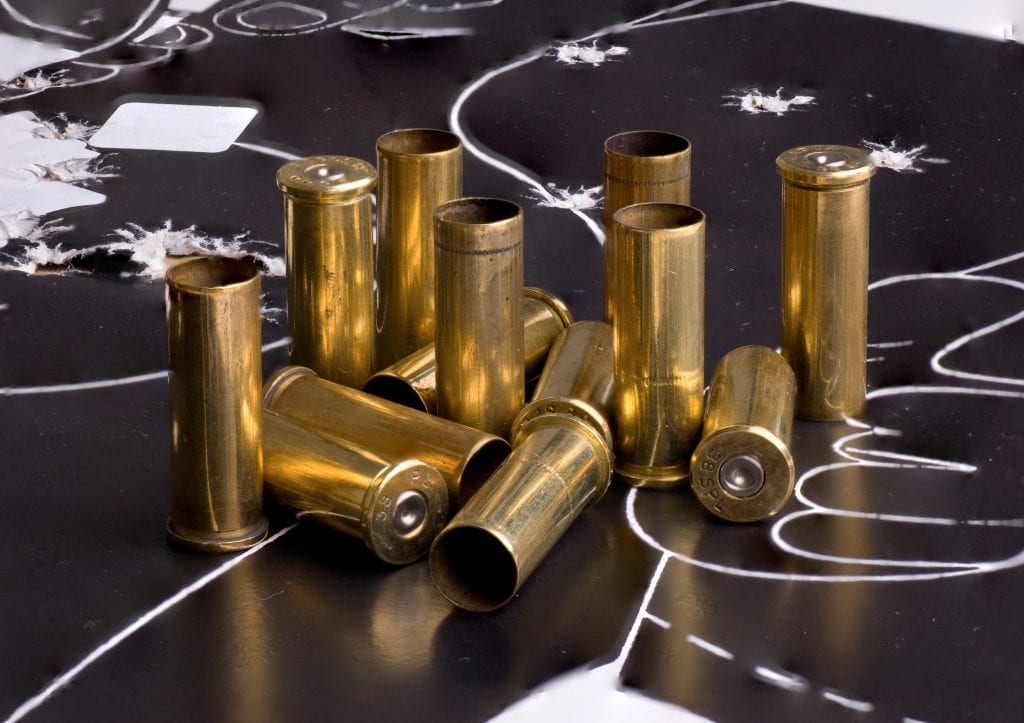 What do you think a Texas concealed carry permit holder might do in a dangerous situation? This is a highly debated topic that many experts, NRA researchers, and documentary filmmakers have explored in detail. A popular weapons enthusiast Jesse Ventura was once quoted in saying that if a license to carry holder had been in Aurora, Colorado during the famous Batman shooting, lives could've been saved. Let's take a look at some public shooting situations and see where and how Texas license to carry holders were successful in saving the day.
Texas Concealed Carry Permit Holder Stops Public Shooter In Arlington
In an area known as the Zona Caliente, one subject entered into a sports bar on May 3, 2017. This predominantly Latino American area of Arlington is home to many families and close-knit communities who look out for each other.
While the subject was standing in the Zona Caliente sports bar, he suddenly became irate. After a fit of screaming and yelling, he drew his weapon and shot the manager dead with no explanation. In a split second, a Texas license to carry permit holder responded by firing his weapon, putting down the murderer.
It would be a safe assumption to say that the hero in this situation was not the only individual with the Texas concealed carry license in the sports bar. However, he was the only one with the training & skills to safely put down the murder.
Texas LTC Holder Protects Family In San Antonio
On December 7, 2017, a father and son walked into a Popeyes in San Antonio, Texas. As a Texas LTC holder, he remained ever watchful while enjoying his family meal. As they enjoyed the delicious American tradition of fast food a would-be robber entered the facility and began strong-arming diners.
The father, Carlos, pleaded with the suspect to let him and his family be as they had no money. All the while knowing he was a concealed carry permit holder. He maintained his calm disposition and waited for the perfect moment.
When two children returned from the restroom, the startled gunman pointed his pistol at the children. In an immediate parental instinct, Carlos drew his concealed weapon and fatally shot the robber. How do you feel about the events that transpired in San Antonio? It's probably safe to say if you're considering getting your Texas LTC, you agree with what happened. So do we.
What Would You Do With Your Texas License To Carry
The above two scenarios are real situations that happen to real people within Texas. Are you confident enough to be trusted with the protection of the public in your hands? While you're not obligated to intervene by using your concealed carry weapon when necessary, many people feel inspired to protect their friends, family, and others around them. Make sure you are getting your Texas LTC for the right reason.
When you're ready to start the process, take the Texas online LTC course to get one step closer to acquiring your LTC.