Castle Firearms Training Center, LLC

This is the Official Texas License to Carry Course. Upon completion of this online course, you will receive your LTC-101 training certificate for your TEXAS LICENSE TO CARRY PERMIT.
Take the Texas License to Carry (LTC), also referred to as the Concealed Handgun License (CHL),  concealed carry permit, wherever and whenever you want and at your own pace!  No more spending all day on the weekend sitting in a crowded classroom full of people. This online LTC class is officially approved by Texas DPS and fulfills the classroom requirement of the standard LTC class. Signing up for the online Texas concealed carry class is quick and easy. Whether on your computer, smartphone, or tablet, this class can be watched anytime, anywhere in Texas and from the comfort of your own home on the internet.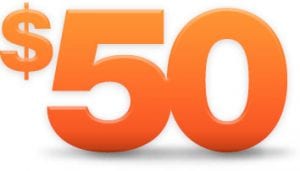 Effective January 1, 2016, the Concealed Handgun License (CHL) class will now be called License to Carry (LTC) due to the fact that Open Carry for Licensed individuals will become legal on this date.
Effective September 1, 2013, the Texas Concealed Handgun License Class is a Four to Six Hour Class, not including RANGE TIME.
This online class is for aspiring license to carry firearm owners and will cover:
Use of Force​
Handgun Use & Safety ​
Non-violent Dispute Resolution​
Safe Storage Practices
The online LTC course is presented as the minimum necessary to meet the regulatory requirements of the Texas Concealed Handgun Law; there are many significant topics related to concealed carry/open carry and personal self-defense which remain uncovered, and you are strongly encouraged to continue to explore these areas on your own.
You will be required to qualify with a handgun!